INDIVIDUAL ART TUITION in STUDIO 191 Burnley Lancashire


Jane Richmond- Artist and Ceramic Sculptor 
Tel: 07743 860268
Email: Richmondj191@gmail.com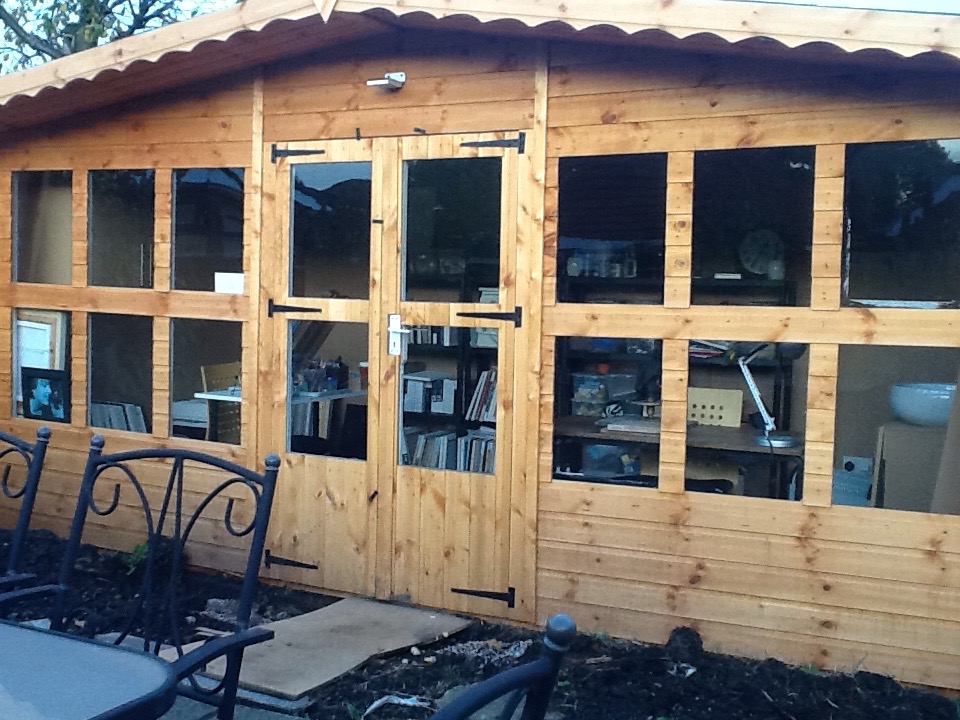 Always fancied having a go at Art classes? Don't want to sign up to formal evening classes? Got an hour or two to spare every now and again? A bit of fun and informal? No experience at all needed! I am a professional artist and sculptor. I do mainly figurative work but undertake commissions in a wide range of subjects. Workshops Ceramics (clay work) – sculpture and ceramic tiles and relief work Drawing techniques Painting techniques – particularly in acrylics and oil paints, Diversity Art activities mendhi – henna hand painting, Aboriginal Art African Art etc Craft Activities- including weaving, batik, rug making, knitting and sewing patchwork, collage Assisting students to work towards GCSE on an individual basis and can be arranged to fit in with school studies. I have taught students to achieve high grades in GCSE art.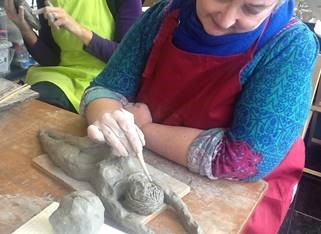 Please contact me for information on individual tuition. I rarely run group courses, however I am happy to come to an established art group to demonstrate OR give a talk.
Qualifications and Experience: B.Ed (Art and Education) – Qualified teacher with 33 years' experience – Police enhanced CRB checked & up to date.
I am happy to work with individuals arranging times to suit you, just ring for a chat to arrange.
Ring 07743860268 or email janerichmondartist@gmail.com