ART WORKSHOPS in STUDIO 191 Burnley Lancashire


Jane Richmond- Artist and Ceramic Sculptor 
Tel: 07743860268
Email: janerichmondartist@gmail.com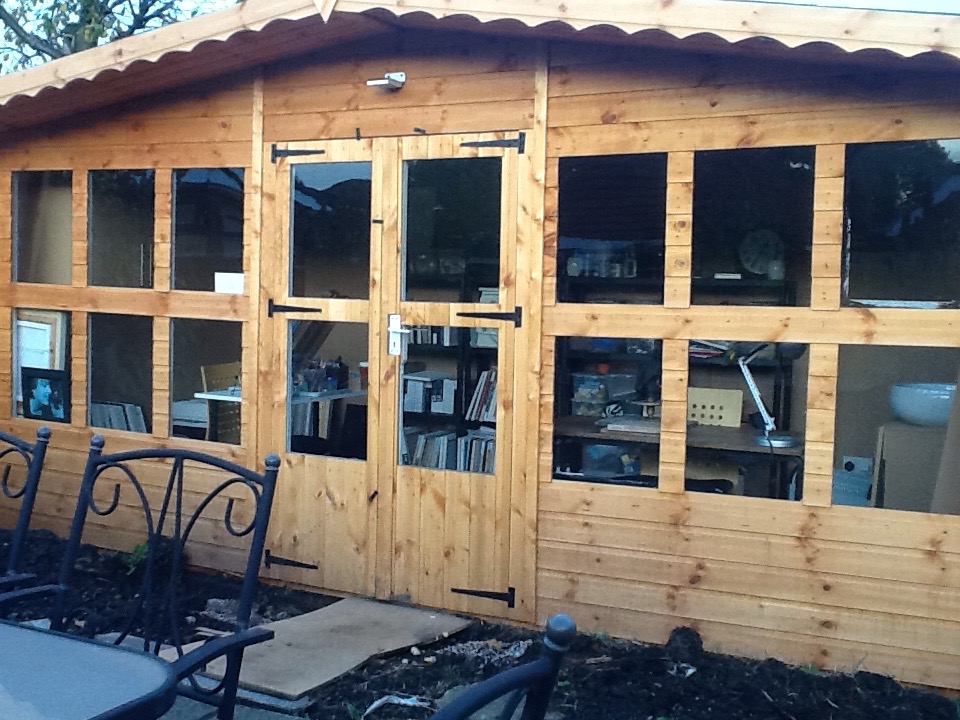 Always fancied having a go at Art classes? Don't want to sign up to formal evening classes? Got an hour or two to spare every now and again? A bit of fun and informal? No experience at all needed! I am a professional artist and sculptor. I do mainly figurative work but undertake commissions in a wide range of subjects. Workshops Ceramics (clay work) – sculpture and ceramic tiles and relief work Drawing techniques Painting techniques – particularly in acrylics and oil paints, Diversity Art activities mendhi – henna hand painting, Aboriginal Art African Art etc Craft Activities- including weaving, batik, rug making, knitting and sewing patchwork, collage Assisting students to work towards GCSE on an individual basis and can be arranged to fit in with school studies. I have taught students to achieve high grades in GCSE art.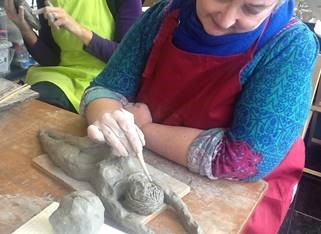 Monday – Saturday in my own studio:
9.30-11.30       1.30 – 3.30         6.30-8.30pm
For £25pp, including all materials you will need for each session. Tea, coffee or soft drink and biscuits included.
If you are an experienced artist or have your own materials and wish to bring them along with you, I will reduce the costs of the workshop.
Qualifications and Experience: B.Ed (Art and Education) – Qualified teacher with 33 years' experience – Police enhanced CRB checked & up to date
I am happy to work with individuals arranging times to suit you, just ring for a chat to arrange.
Ring 07743860268 or email janerichmondartist@gmail.com
Current courses: